ALN
Every rider has ridden at least one bike that for whatever reason is unforgettable in their mind and holds a special place in their heart. With the occasional tall tale of greatness backed by the lasting proof of visible scars, the remembered fondness of this bike comes from conquering races, epic adventures, and even the simplistic motion of spinning on two wheels. For Andreane Lanthier Nadeau, the Rocky Mountain Vertex is this bike, and even today as a full-time EWS racer she still finds herself drawn to riding her cross-country hardtail.
Andreane Lanthier Nadeau, or ALN as she's known to friends and fans around the world, began her love affair with the Vertex in 2010 as a cross-country racer in Quebec. At the time, she was racing on 26" wheels and had moved up from provincial racing to compete at the international level. 2010 was also a very special year, as she had earned the opportunity to race her Vertex at the World Championships at home in Mont Sainte-Anne, QC.
From 2010 through 2015, ALN was riding and racing her Vertex 26" and Vertex 29" almost religiously. In 2015, ALN joined the Rocky Mountain Altitude Rally Team, marking the start of a new chapter in her athletic career as a professional enduro racer. In joining this team, she had committed to racing on the re-designed Altitude at each EWS stop around the world, but the Vertex always remained in her fleet.
"If I want to check up on my riding – like to figure out if I'm on point or not – I'll take my Vertex out for a rip. It keeps me honest out there on the trails"– ALN
ALN is making waves on the 2018 EWS circuit as a member of the Rocky Mountain Race Face Team, competing against the fastest enduro racers in the world aboard her Instinct BC Edition. At home and in the off season, she still finds herself throwing her leg over the Vertex. She loves the challenge and finesse that's required to ride aggressively on a hardtail, and more than anything she loves that she's still creating riding memories aboard a bike with the same namesake year after year. 
"I feel like I owe it to the Vertex for helping to shape me into the rider that I am today." – ALN
Its lightweight frame provides incredible stiffness and rolling speed, while its modern, aggressive geometry inspires confidence everywhere on the race course—even technical corners and descents. Available in a next-generation Smoothwall HBO carbon layup for even lighter weight. See the models
Feature
Rocky Mountain Race Face Enduro Team
We're very excited to return to the Enduro World Series in 2018 and announce the formation of our new Canadian partnership with Race Face Performance Products. We're incredibly proud to form the Rocky Mountain Race Face Enduro Team, and to tackle a full season of racing with passion, drive, and dedication.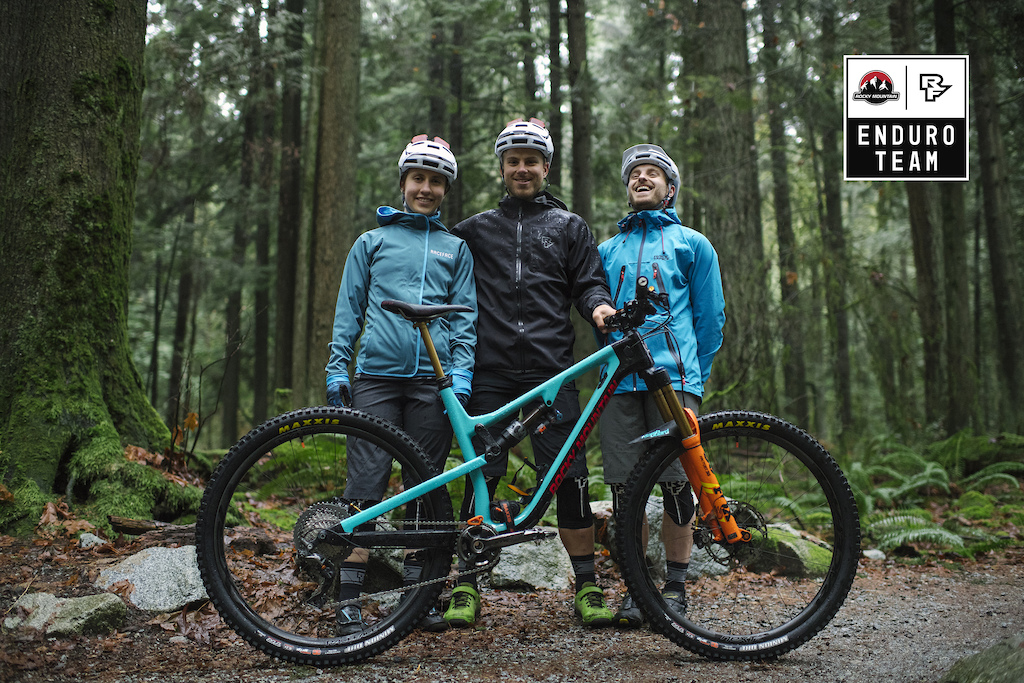 Our two brands have a deep history together that began in 1993. When freeride was born Rocky Mountain and Race Face were there, under the same roof, meeting the needs of demanding North Shore riders. Now, 25 years later Race Face is making some of the best components in the world, and we're honored to be officially reunited through our EWS team partnership.
TEAM RIDERS
Jesse Melamed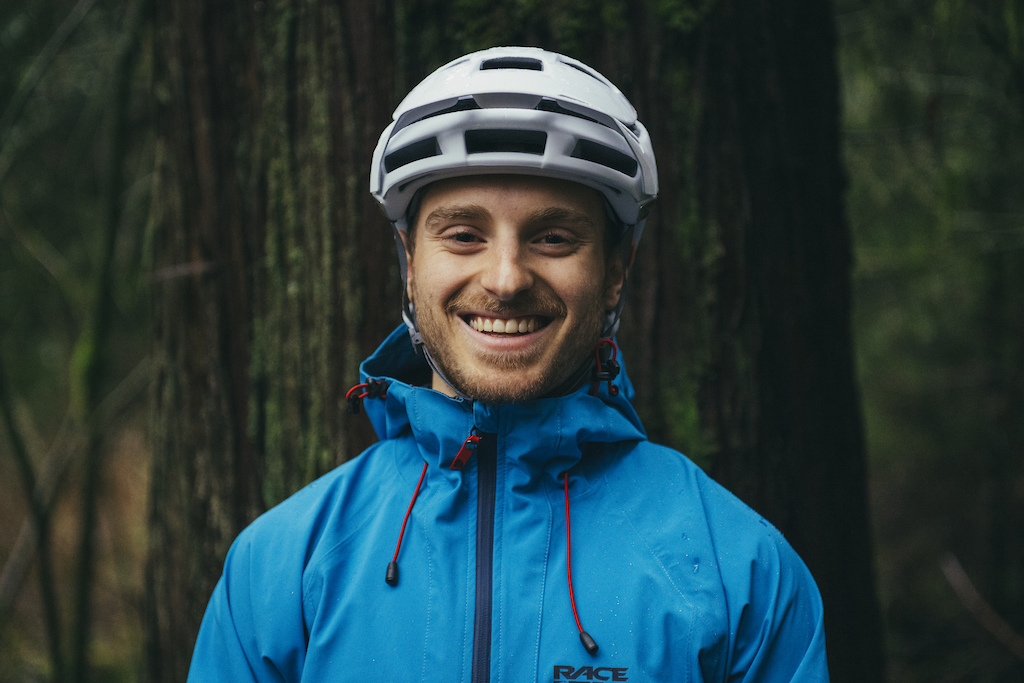 2017 SEASON HIGHLIGHTS
12th EWS Series Overall Ranking
1st EWS Whistler, Canada
I'm excited to start a new chapter of this team, with Race Face on board to strengthen the Canadian vibe. I'm really looking forward to working closely with another local brand that shares my passion and roots. The crash I had in Finale Ligure at the end of last season was a tough one to recover from, but I've been training hard and am confident I am going to come into the first race strong!" - Jesse Melamed
Remi Gauvin
2017 SEASON HIGHLIGHTS
8th EWS Series Overall Ranking
5th EWS Whistler, Canada
"Partnering up with Race Face and their strong Canadian roots is something that is unique to the EWS and exciting for myself. I'm really looking forward to getting things kicked off in South America in a few weeks, traveling with Jesse, ALN, our new crew of mechanics and Team Manager! This off season has been really productive for me, and I feel super-strong coming into the first round." - Remi Gauvin
ALN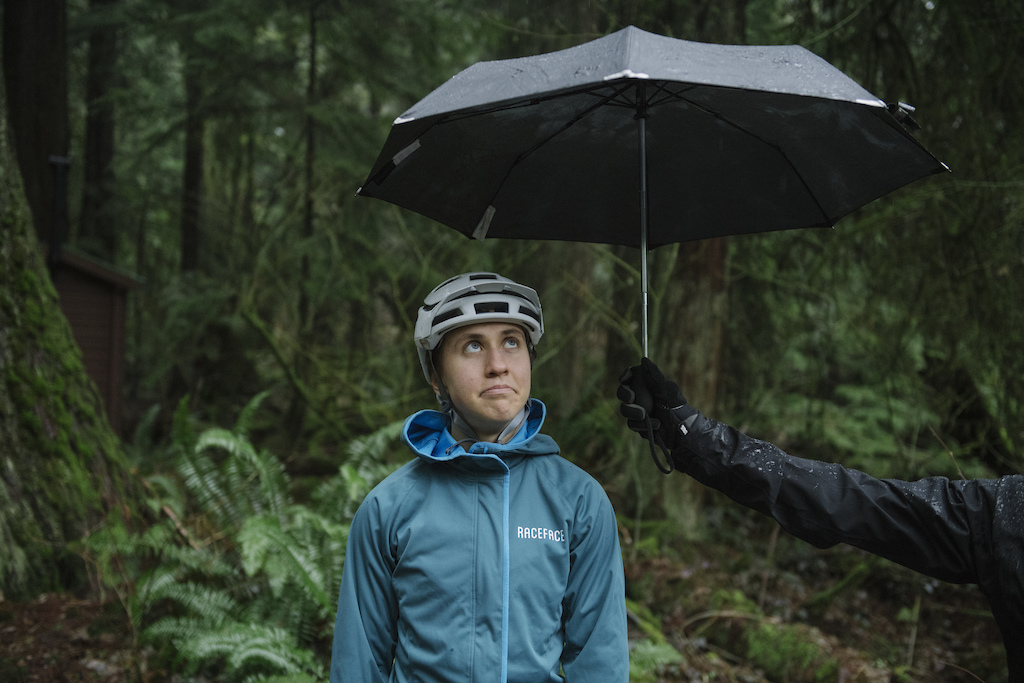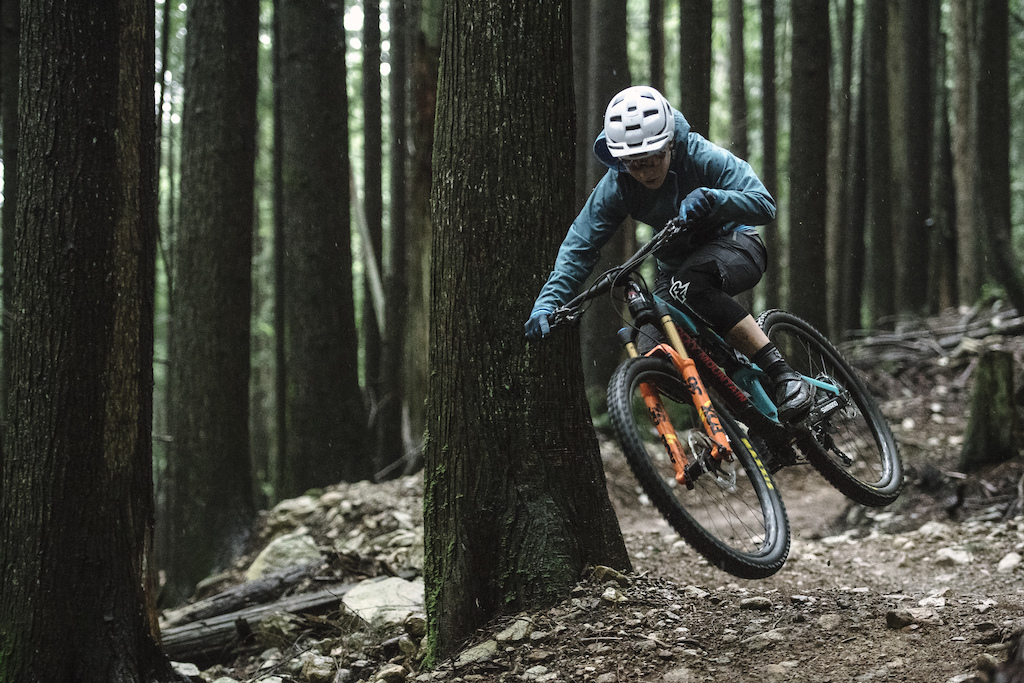 2017 SEASON HIGHLIGHTS
11th EWS Series Overall Ranking 
3rd EWS Wicklow, Ireland
"I feel really happy and at home with our team for 2018. With such a good set up, it really is a bittersweet feeling to be sidelined for the two first rounds with a wrist injury. With the team supporting me, the matter at hand is to regain my maximum shred capacity to join the party ASAP. I look forward to seeing us evolve as a team this season and to enjoy not only the racing but the whole vibe." - ALN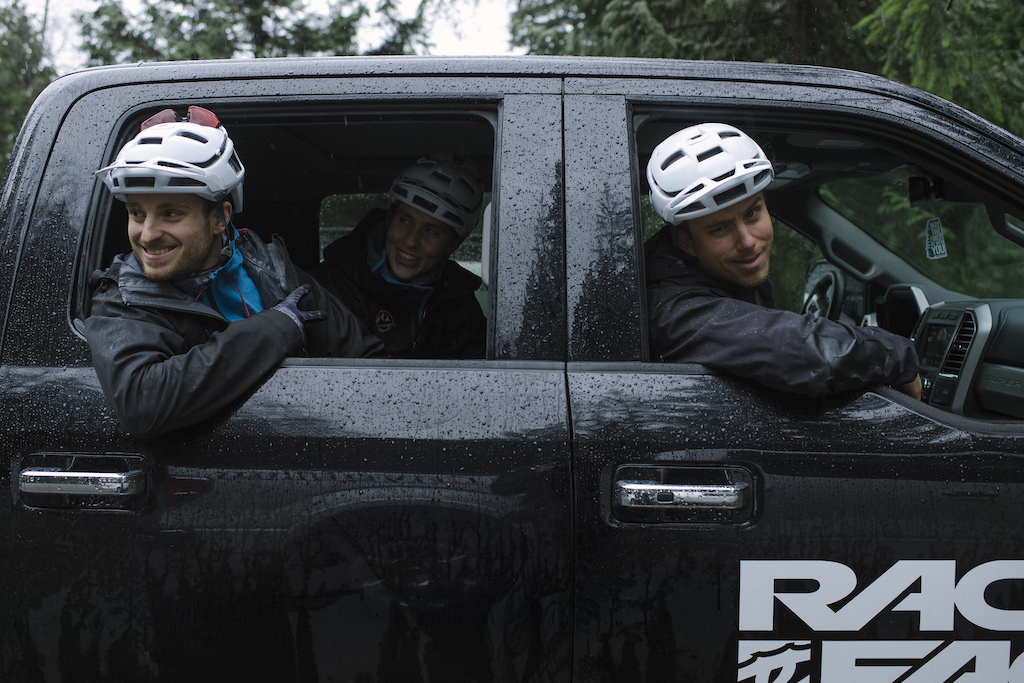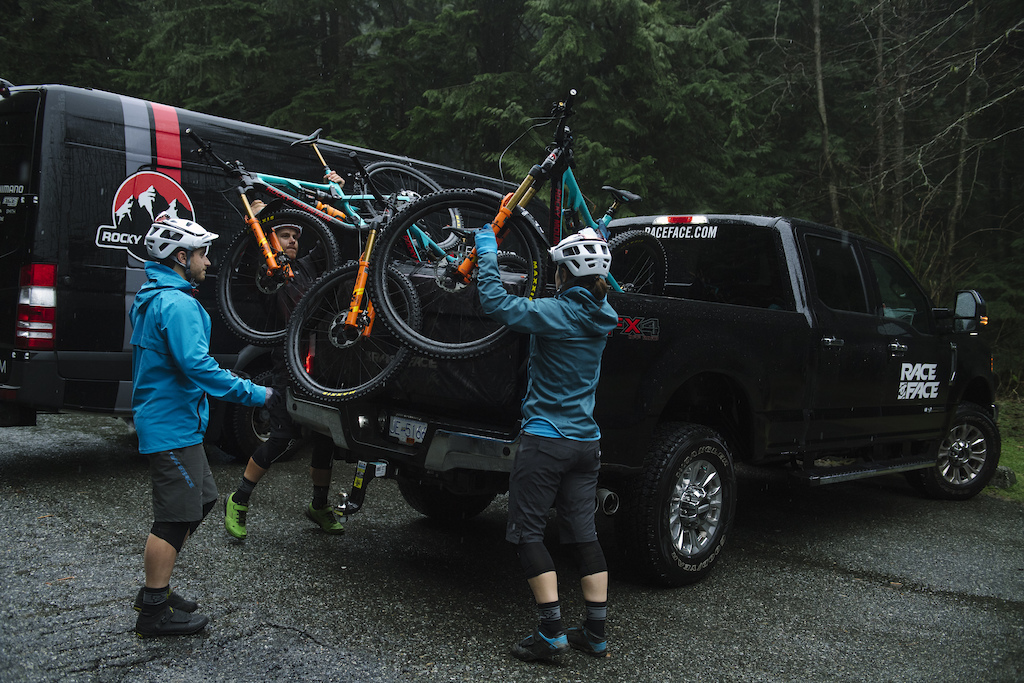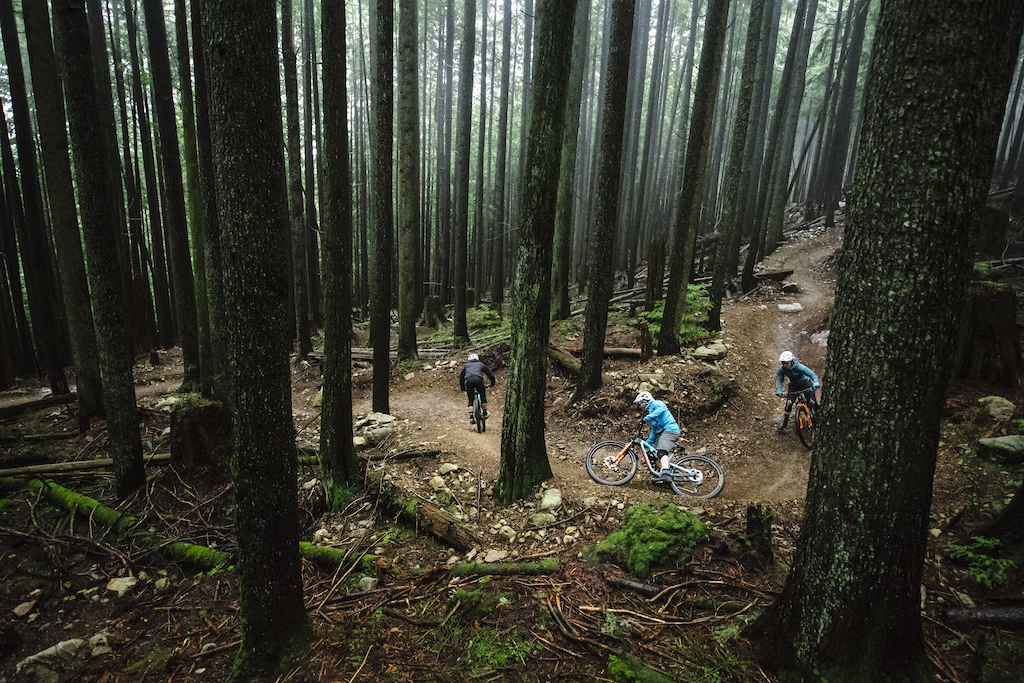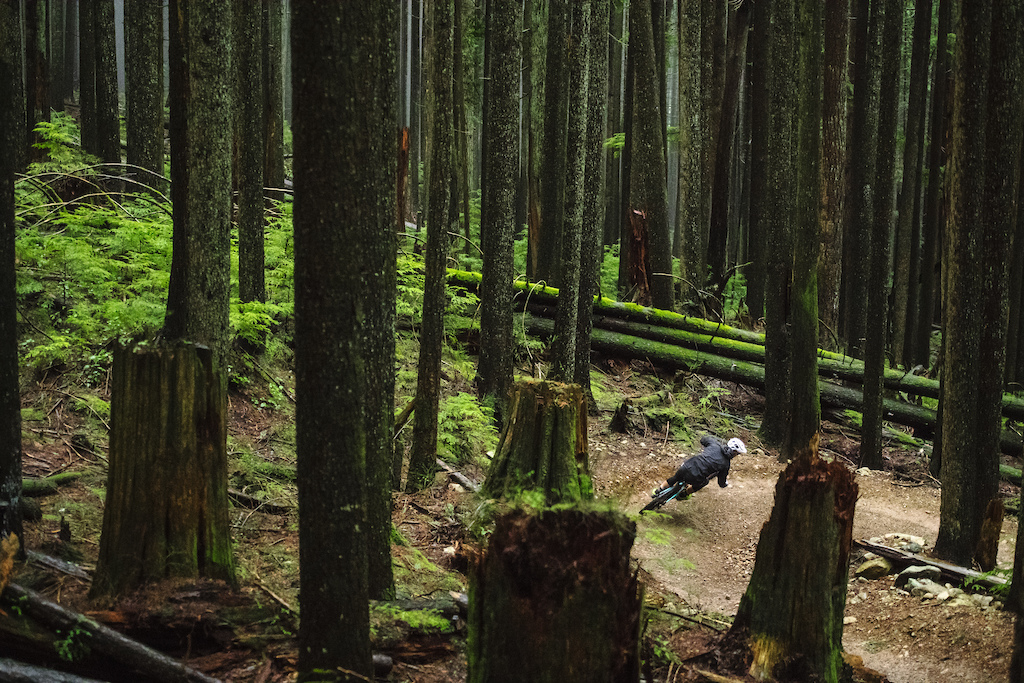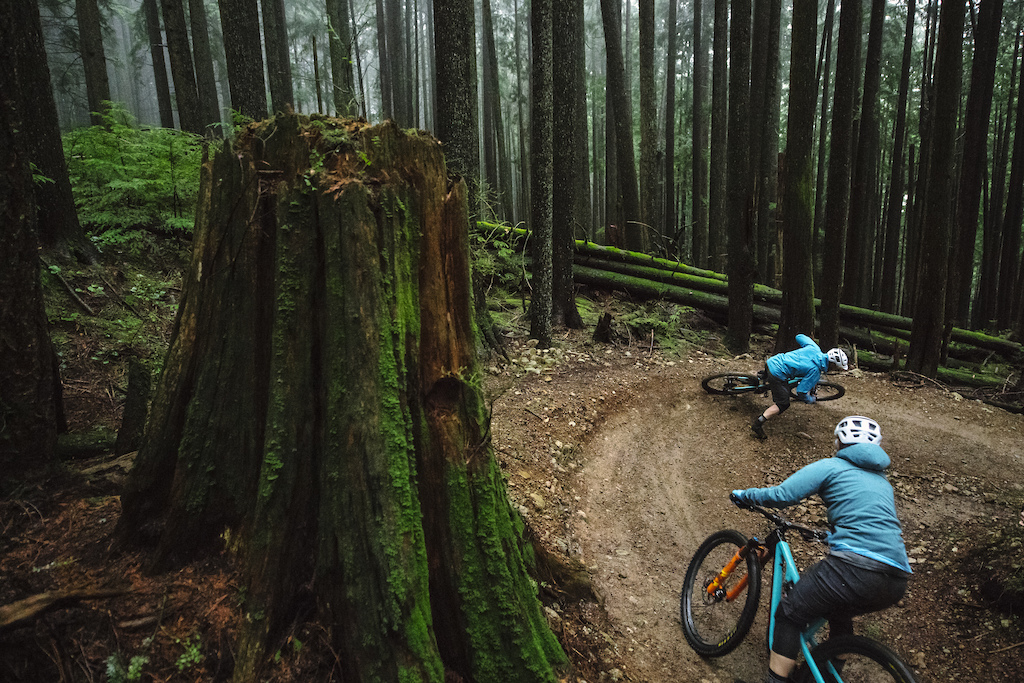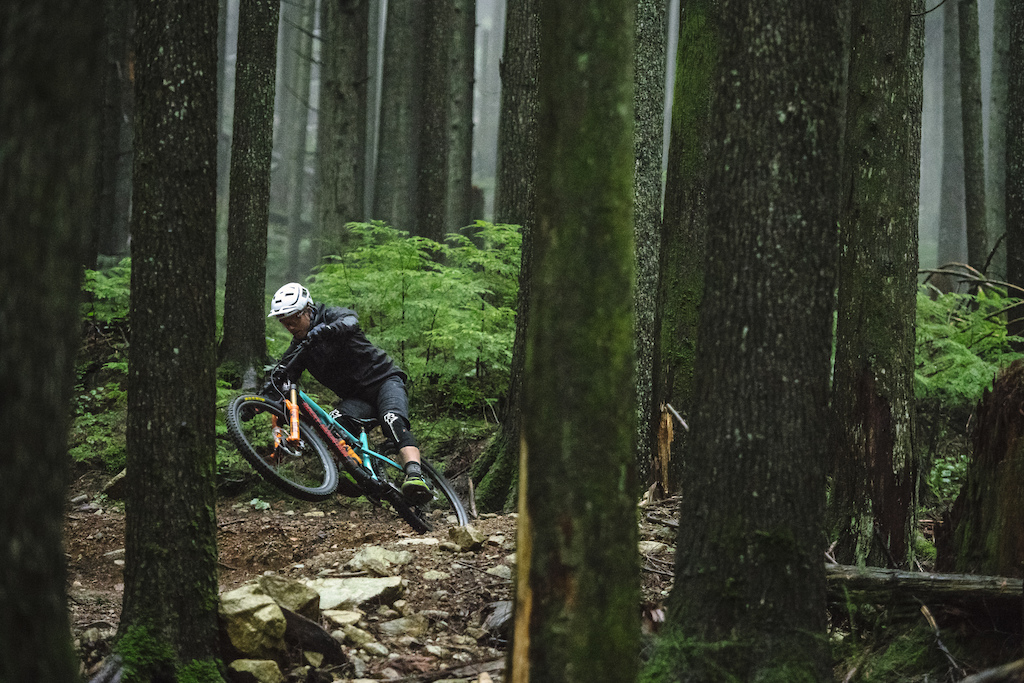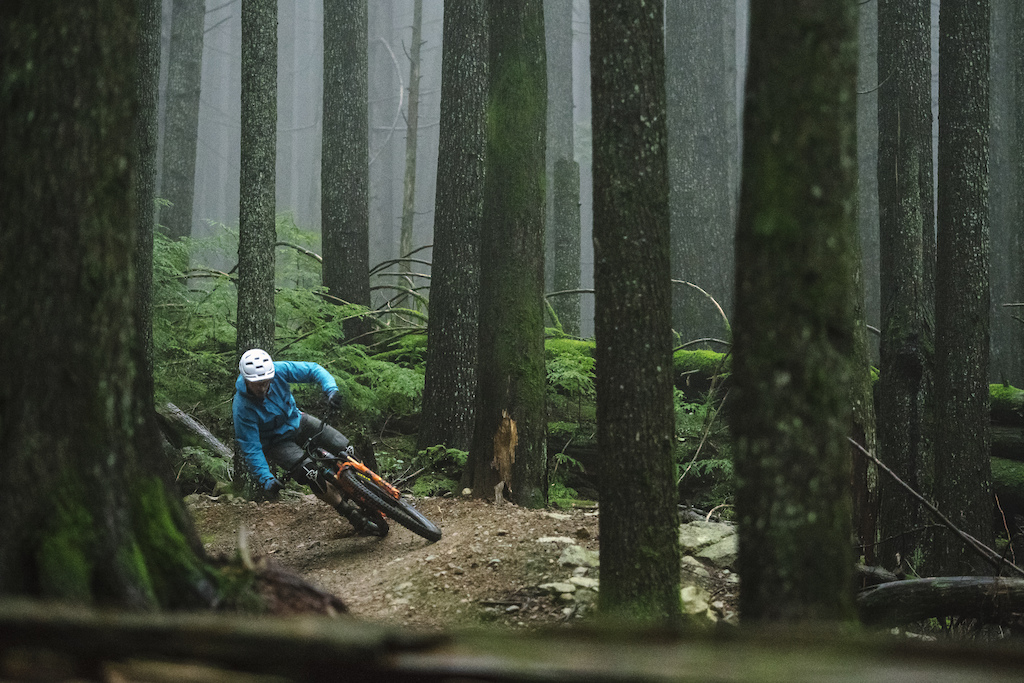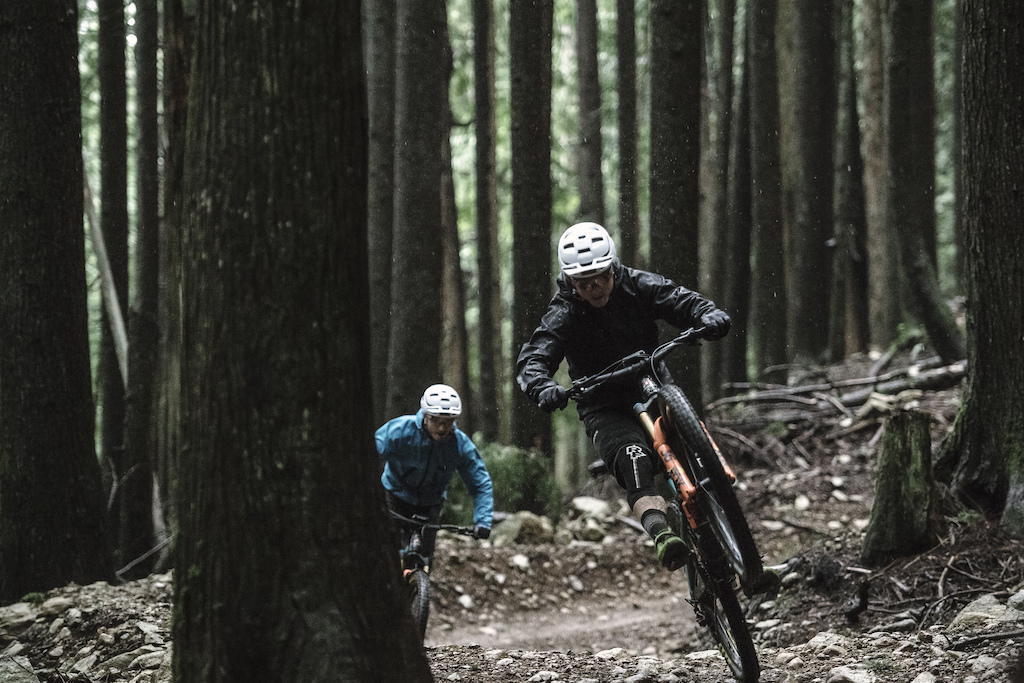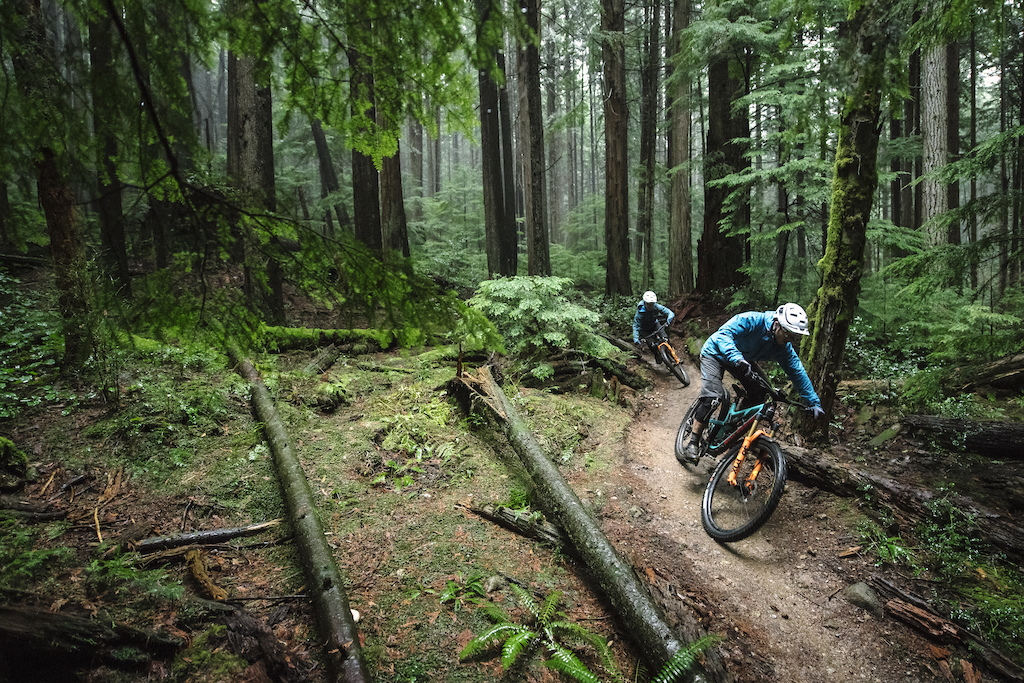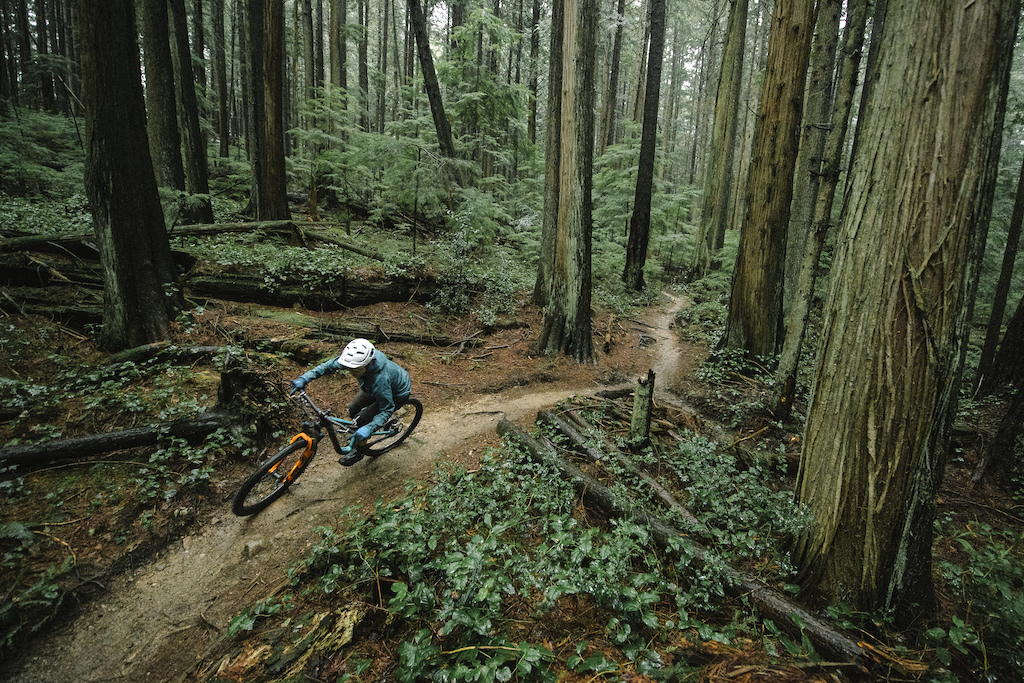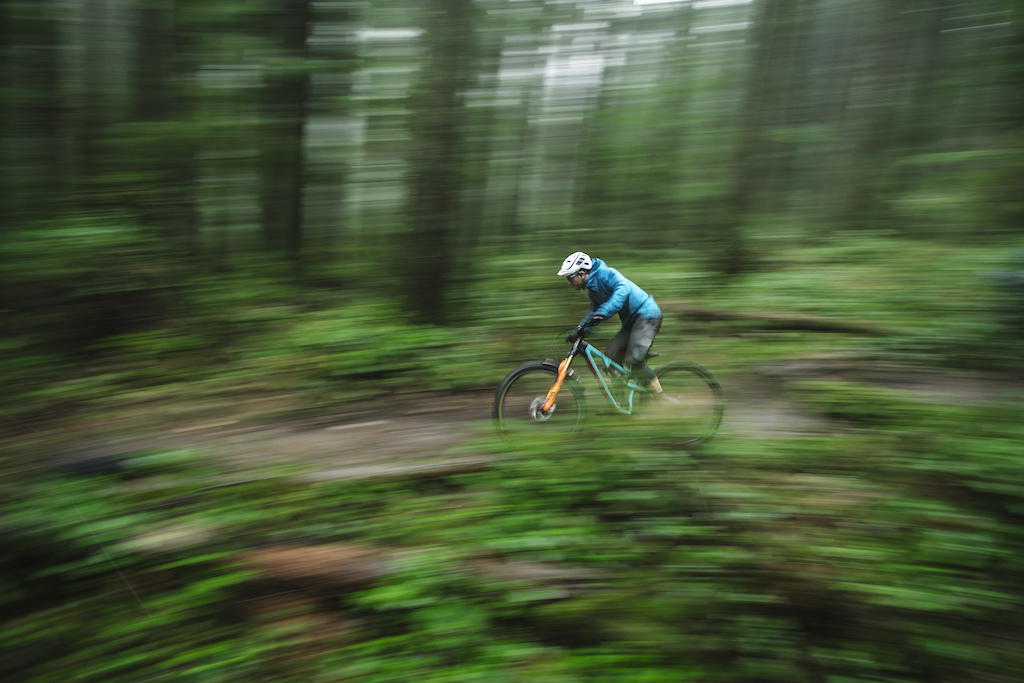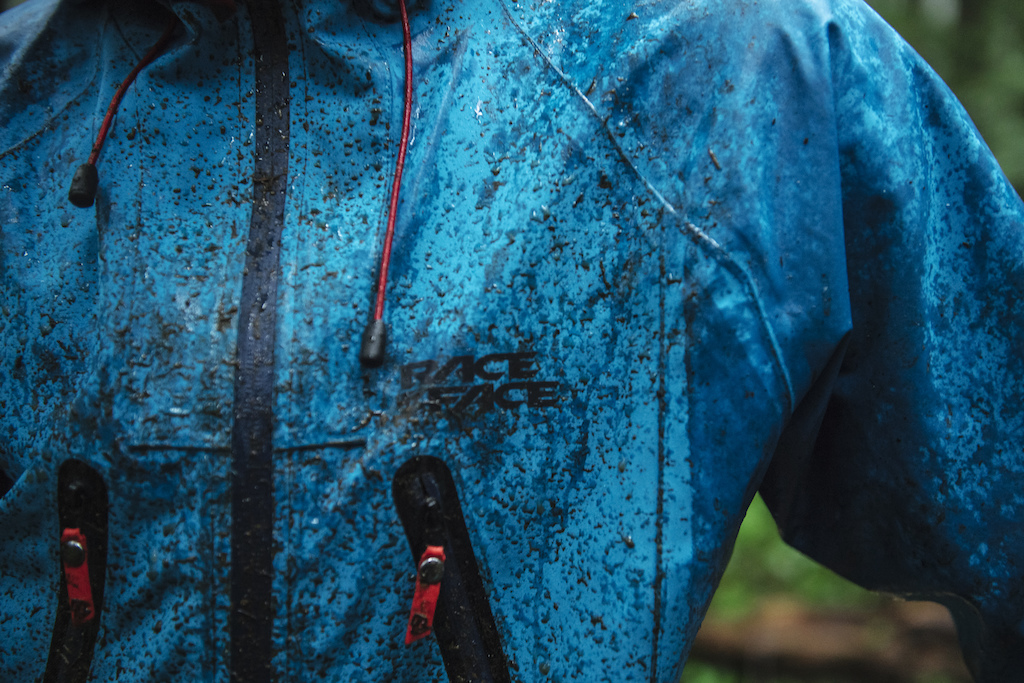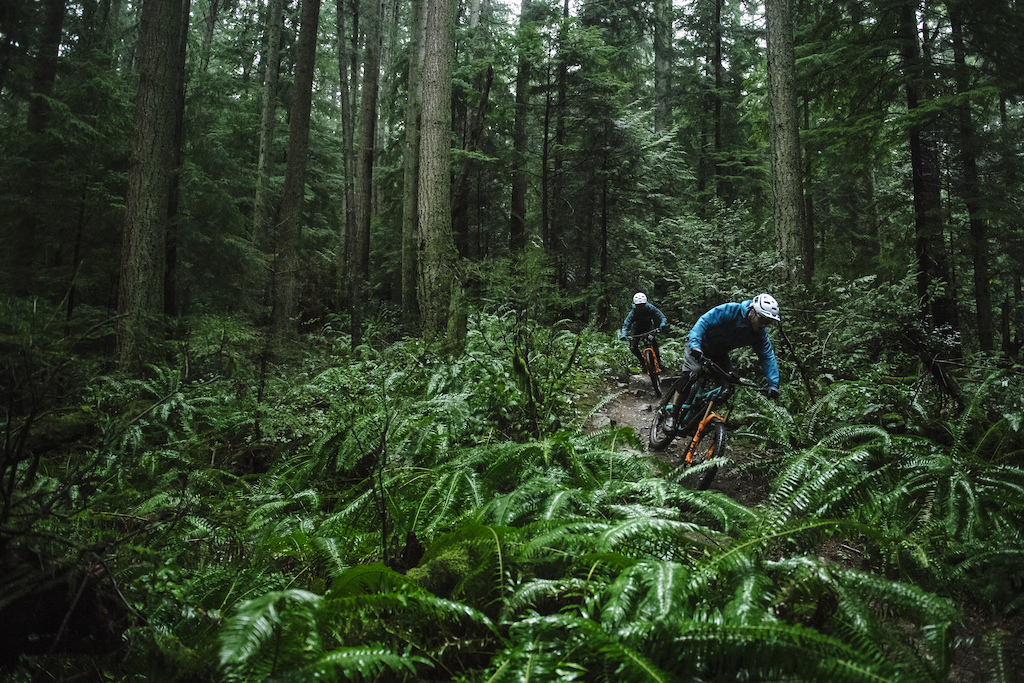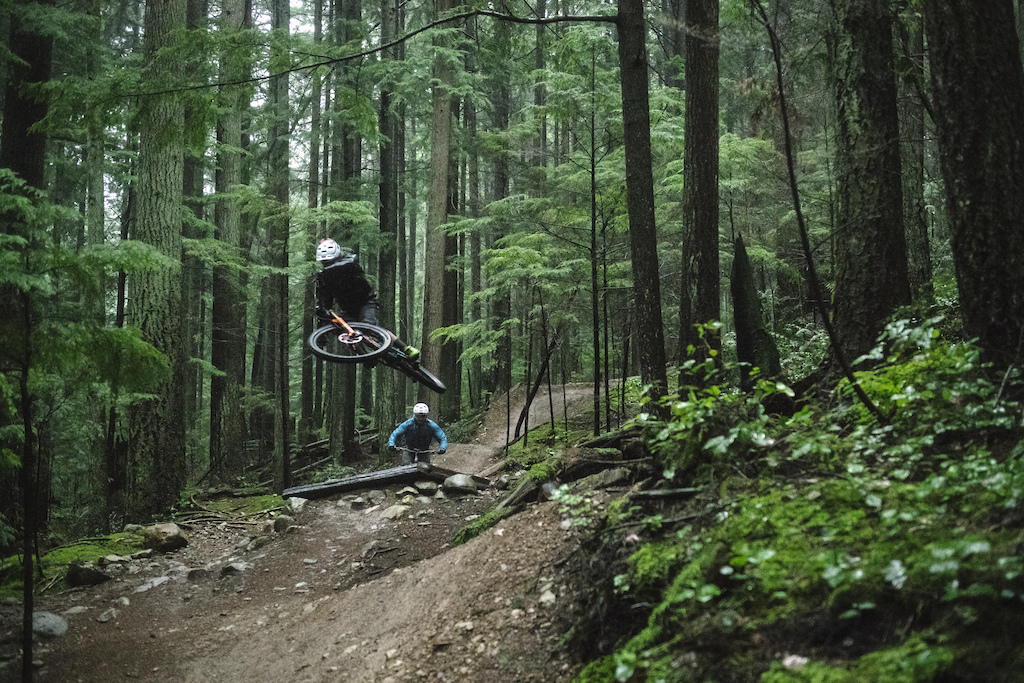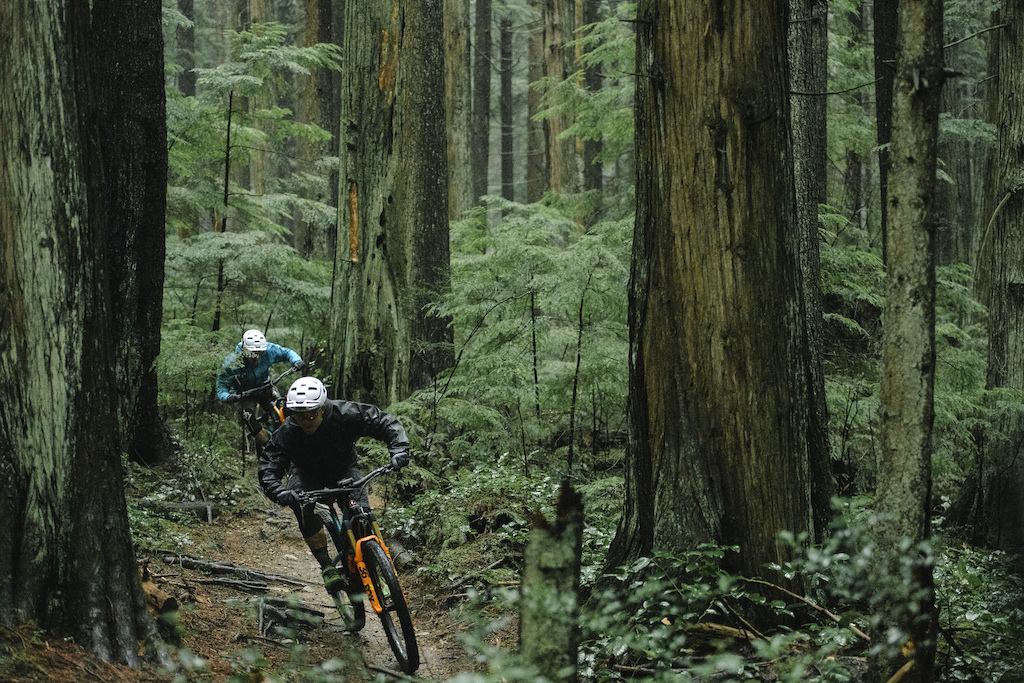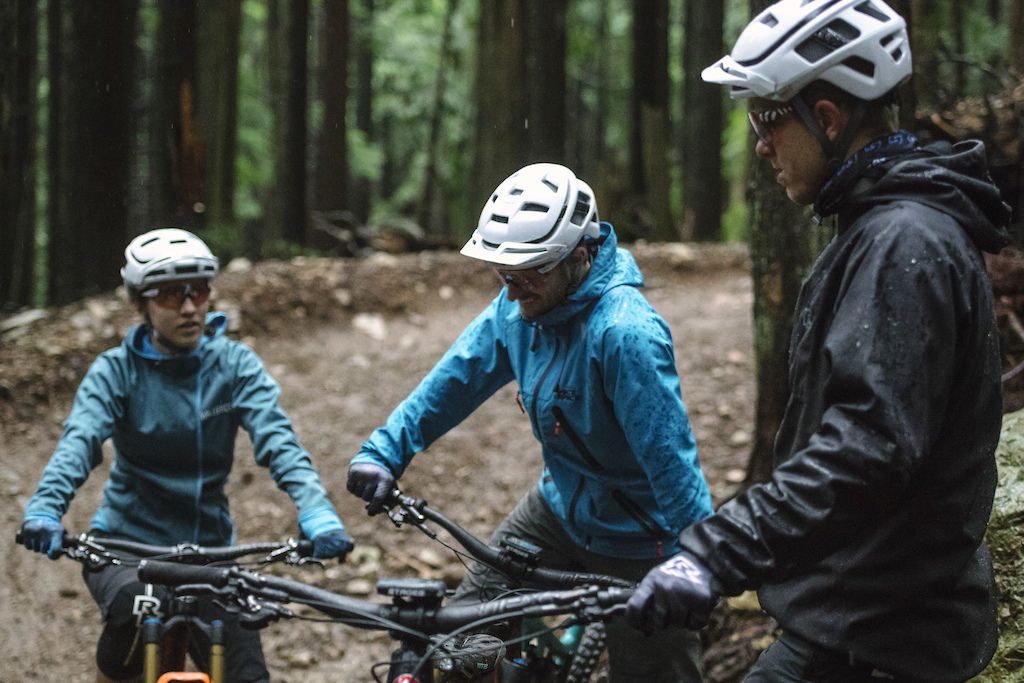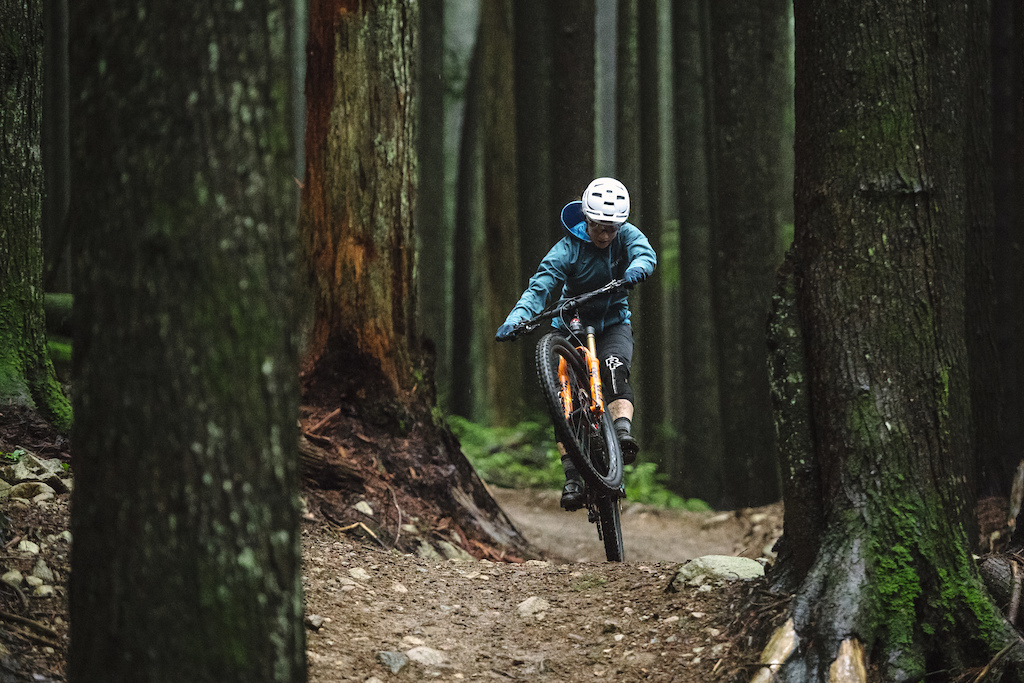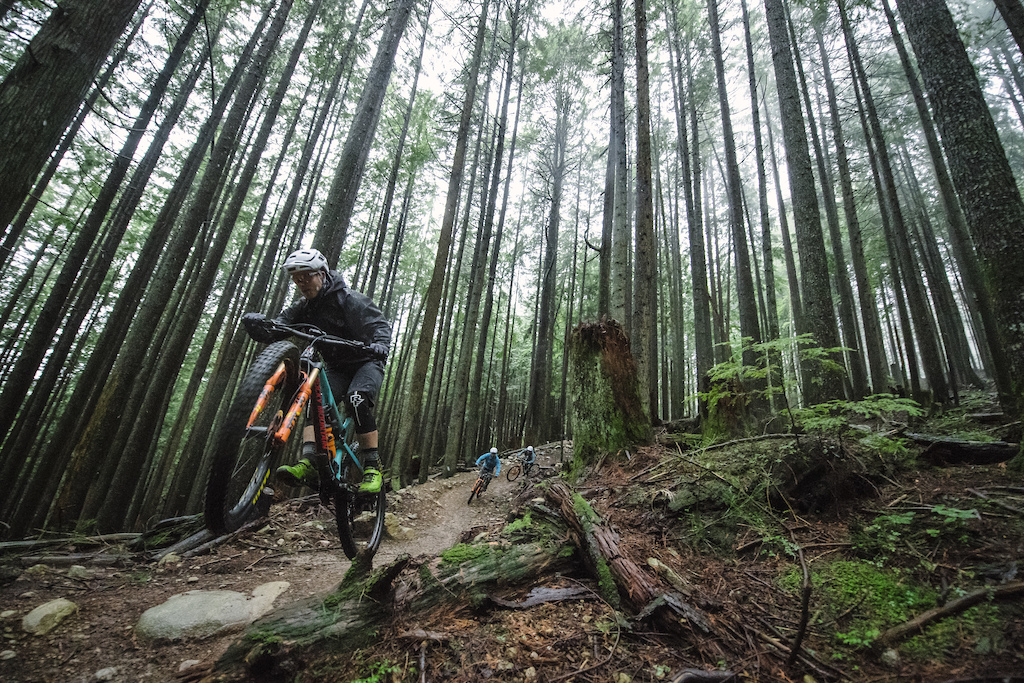 We would also like to extend a huge thank you to the team sponsors!